Motorized Retractable Awnings
featuring Sunbrella fabric
*starting at $995 to your door!
BUY DIRECT FROM THE AWNING MANUFACTURER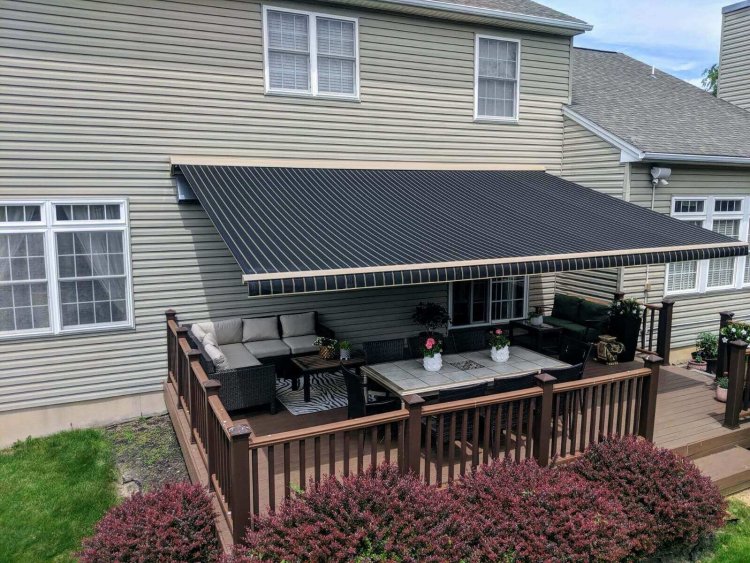 DIY Retractable Awnings, Parts and Supplies
As a manufacturer of high-quality awnings, we can serve as your direct source for sun protection. Our custom-made awnings are manufactured right here in the U.S. and use the best synthetic materials for durability and appearance. Because we are a direct manufacturer and cut out the middleman, you can save big money when you shop with us.
EXPLORE PRODUCTS
Increase Value
Increase the value of your home or business with a retractable awning!
Reduce Costs
Spend less money to cool your indoor space thanks to retractable awnings!
Maximum Protection
Protect yourself and your loved ones from sun glare and harmful UV rays!
Save Big
Save even more money by purchasing directly from the manufacturer!
Custom Made without Dealer Costs
Are you looking to purchase a quality custom made retractable awning that you can install yourself? Then allow DIY Awnings to be your source for high quality shading solutions assembled right here in the USA.

Our retractable awnings mount on virtually any surface – on a wall, to the underside of a soffit, or on a roof when there is limited mounting height.
Select Your Awning
Choose from our amazing selection of top rated customized retractable awnings.
Customize It
Design the awning of your choice the way you always wanted, your way.
DIY Retractable Awnings, Parts and Supplies
Once we get your order, we'll do our part and ship it right away!
Install and Enjoy
Assemble your awning and enjoy top rated UV Protection.
Secure Payment
We take customer privacy and security very seriously. Order through our safe and secure checkout process.
Contact Us
Open a chat or call 888-647-4233 to speak with one of our trained representatives.
We Take Customer Satisfaction Very Seriously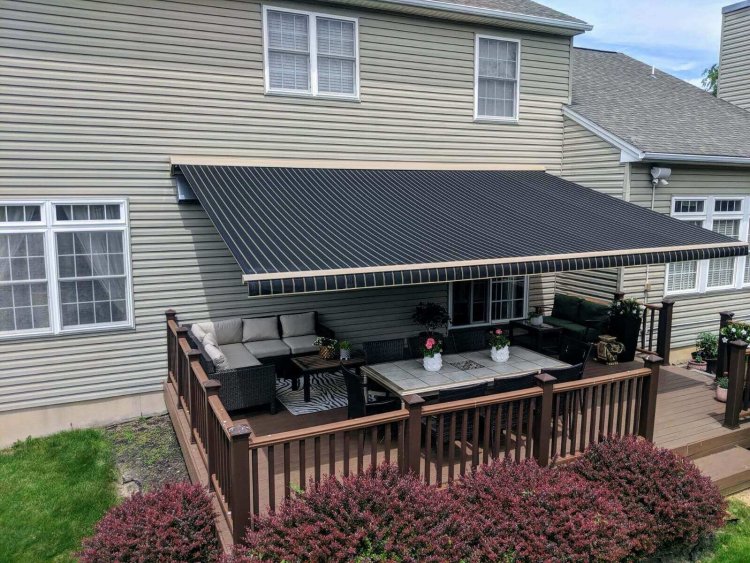 Our Top Model, The SunCover 5000
With the SunCover 5000 model you can choose from 147 different fabrics from Sunbrella, America's leading producer of high quality, 100% solution-dyed acrylic fabrics.
Sunbrella fabrics are recommended by the prestigious Skin Cancer Foundation.
DIY Awnings allows you to buy direct and save big…and who doesn't like to save a $1,000 or more while providing energy efficiency and sun protection?
EXPLORE PRODUCTS
Quality Components
We carry an extensive selection of top-quality awning parts, including Somfy motors and accessories. You can trust that you're getting the best parts available with DIY.
Assembled in the USA
All of our awning units are custom built in our US based plant. Every awning we design is unique and created specifically for our clients.